Tags
Your Choice of Colourful Tags to protect your valuable items.Colourful,Durable and Practical.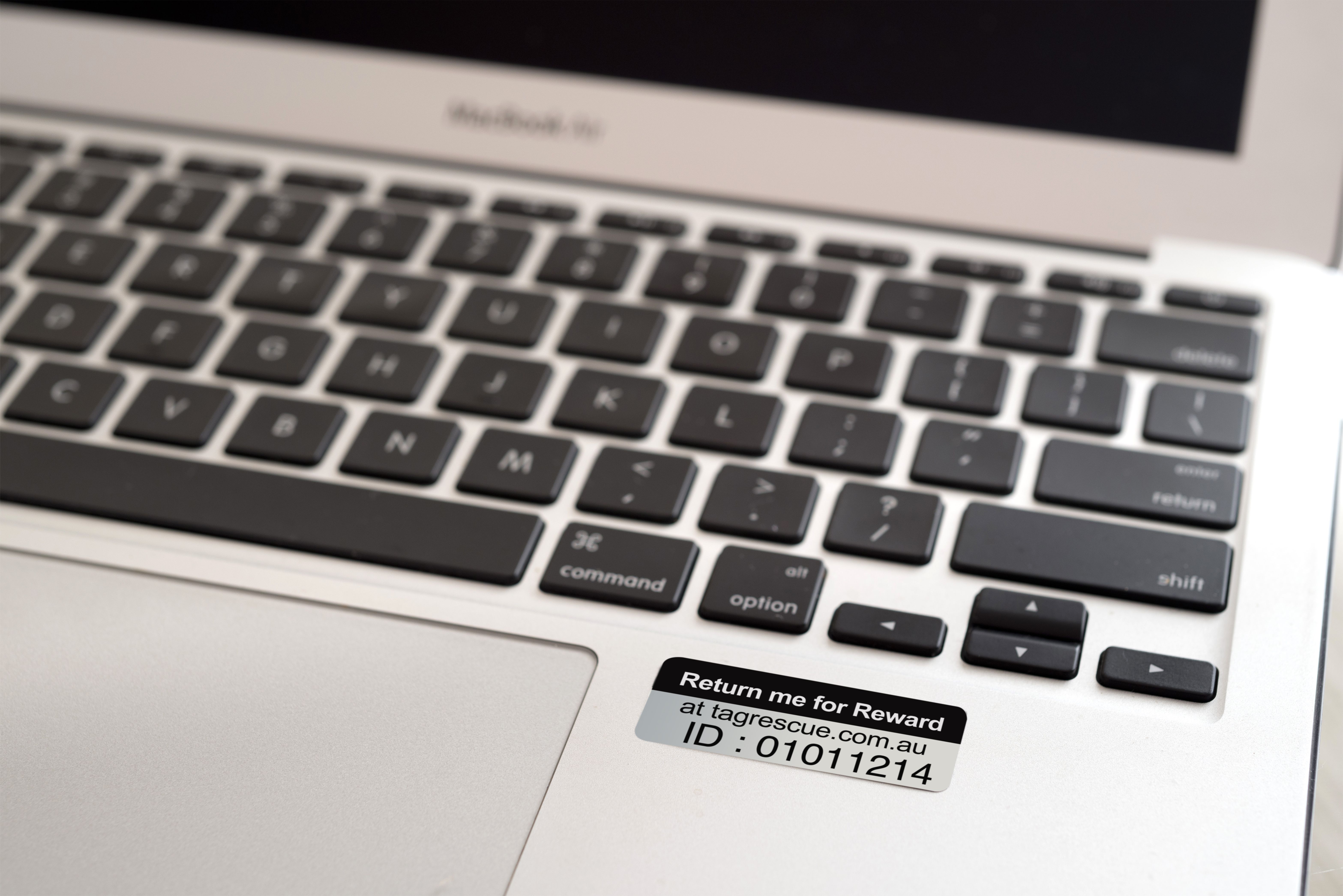 Reward!
We will offer the finder a reward for the safe return of your tagged item.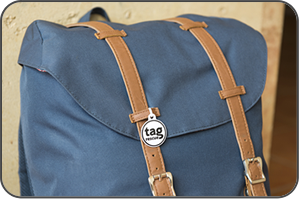 Privacy Protected
A unique personal tag ID ensures your personal details are always secure.
Adhesive Lables
Adhesive labels to attach to your valuable items.